For administrators with Remind Hub.
Here's what you need to get started as a school or district administrator in Remind.
Make sure your account's ready to go
Set up your Remind account
If you're new to Remind, your administrator account should be created using your official school email address.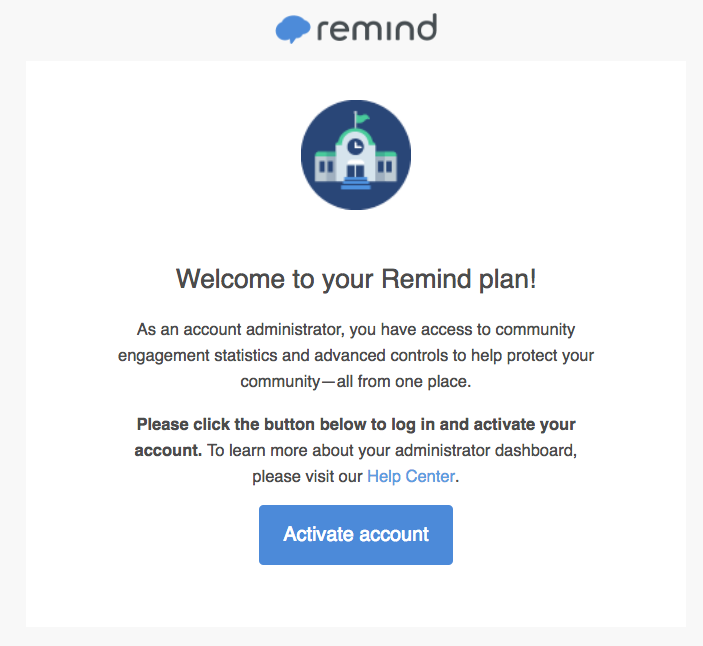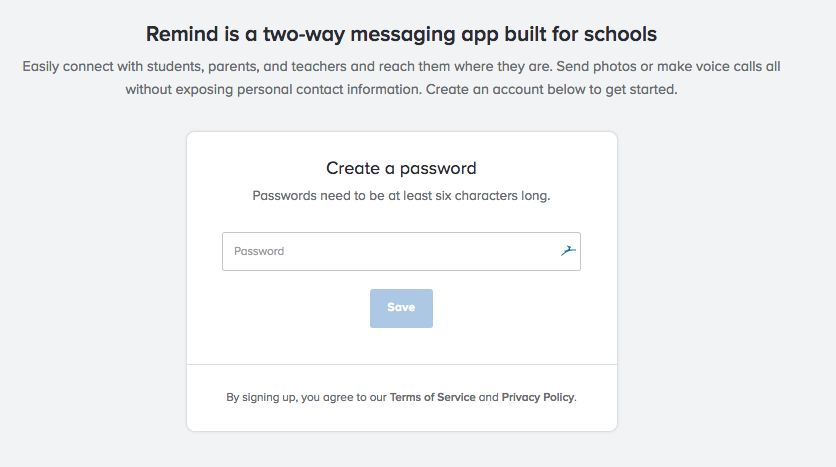 Step 1 Step 2
Check your inbox for an email from Remind and click the button

Activate account

*

Create your password
*If you're having trouble finding the email, simply click Remind.com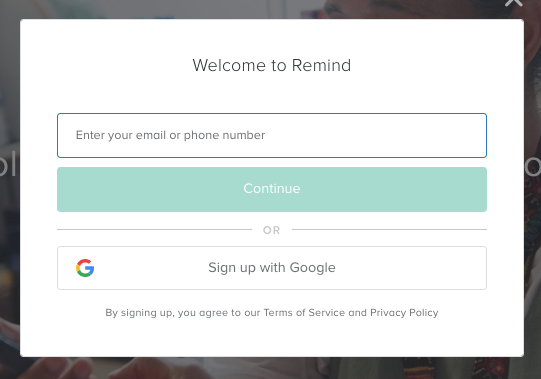 Input your official school email address and click continue
Head to your email, click the link and set up your password
**If you Log in with Google, please be sure to use your official school email address account.
If you already have an account with Remind, you will still need to log in with your official school email address, from there you can merge your accounts and choose your preferred email address. If you don't have administrator access with your school email, ask a current administrator on your Remind Hub to add you as an administrator.
Get familiar with your administrator dashboard
Take a tour of your dashboard.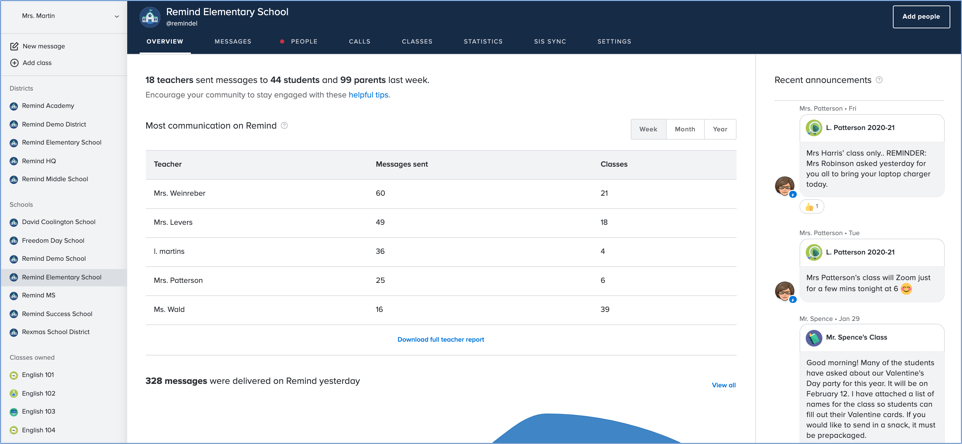 As an administrator, you have access to community engagement statistics and advanced controls to help manage your community—all from one place. Read about what you can see and do with your administrator dashboard here.
Send your first message